Small conference hall
Thic conference hall is perfect for business meetings and small format conferences. It's equipped with new modern equipment.
Location: Slovakia hotel (Lermontova str, 30)
Capacity:
Show more
Sizes:
(Average values possible)
Width — 5.5 м.
length — 8.8 м.
square — 48.4 м²
Ceiling height — 3.2 м.
Equipment:
Projector
Sound
Air conditioner
Event formats:
Options:
Organization of meals / coffee breaks
Accommodation of event participants in rooms of various categories (from economy option to VIP accommodation in suites)
Support of the event by a personal manager
Team of professional waiters
Covered parking
Restaurant services:
Champagne cascade — 5000₽
Vocalist work (1 hour) — 6000₽
Sound engineer work (1 hour) — 5000₽
DJ work (1 hour) — 15000₽
Host of the event work (from 3 hours) — 20000₽
Dancers work (15 minutes) — 10000₽
Welcome-barman work (1 hour) — 5000₽
Cork collection (1 bottle) — 300₽
Styling:
Cover for 1 chair — 300₽
Styling with tablecloths (1 pc.) — 700₽
Red carpet — 10000₽
Show cleaning & property damage prices
Cleaning:
Cleaning of biomaterial (1pc) — 1000₽
Confetti cleaning (100m²) — 1000₽
Cleaning after soap bubbles (100m²) — 1000₽
Property damage:
Plate — 500₽
Tea cup 227ml — 600₽
Coffee cup — 1000₽
Mug 285ml — 1000₽
Bowl — 1000₽
Сake plate — 1000₽
Сocotte — 1000₽
Vase — 900₽
Coffee pot — 1000₽
Jug — 1000₽
Decanter — 500₽
Jug with lid — 1000₽
Milk jug — 1000₽
Egg-cup — 1000₽
Spice appliances — 1000₽
Napkin holder — 1000₽
Sugar Bowl — 1000₽
Oilcan — 1000₽
Cheese dish — 1000₽
Gravy boat — 1000₽
Horseradish dish — 1000₽
Teapot — 1000₽
Tray cover — 1200₽
Plate-coquille — 1000₽
Compartmental dish — 1000₽
Dish — 1000₽
Salad bowl — 1000₽
Herring dish — 1000₽
Caviar plate — 1000₽
Egg plate — 1000₽
Socket — 1000₽
Ice-cream bowl — 1000₽
Stockpot — 1000₽
Soup-plate deep (⌀ 20-24sm) — 3000₽
Soup-plate small (⌀ 18-24sm) — 5000₽
Big plate for snacks (⌀ 24-31 sm) — 7000₽
Small plate for snacks (⌀ 20 sm) — 250₽
Dessert plate deep (⌀ 20 sm) — 900₽
Dessert plate small (⌀ 20sm) — 2000₽
Dessert plate (⌀ 16-18sm) — 1000₽
Service plate (⌀ 22-32 sm) — 1000₽
Highball — 1000₽
Glass for rocks / whiskey — 1000₽
Brandy / Cognac glass — 1000₽
Shot — 1000₽
Champagne glass — 1000₽
Wine glass — 1000₽
Cocktail glass — 1000₽
Martini Glass — 1000₽
Teaspoon — 1000₽
Tablespoon — 1000₽
Dessert spoon — 1000₽
Dessert fork — 1000₽
Fish Fork — 1000₽
Dining fork — 1000₽
Table knife — 1000₽
Fish Knife — 1000₽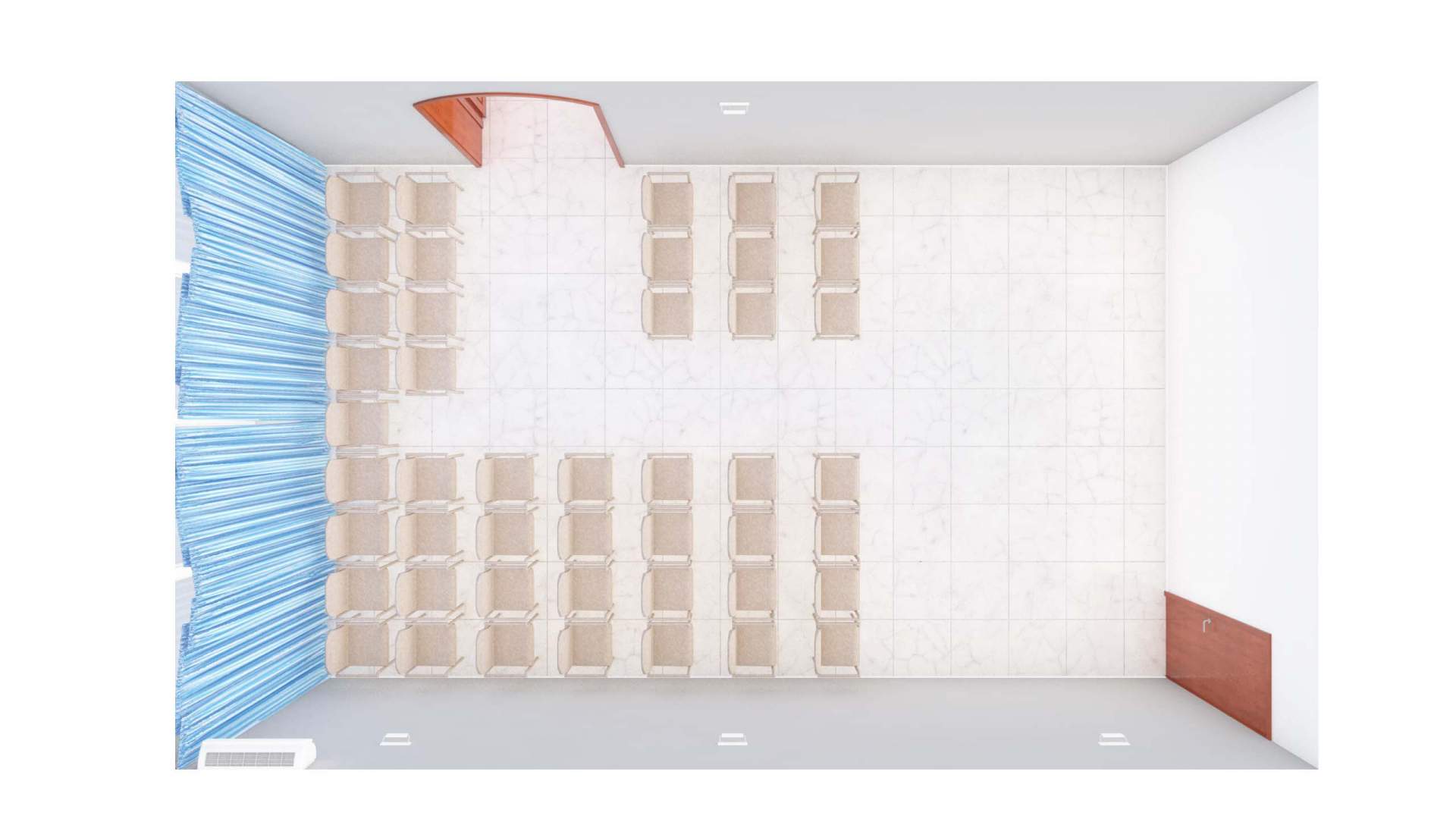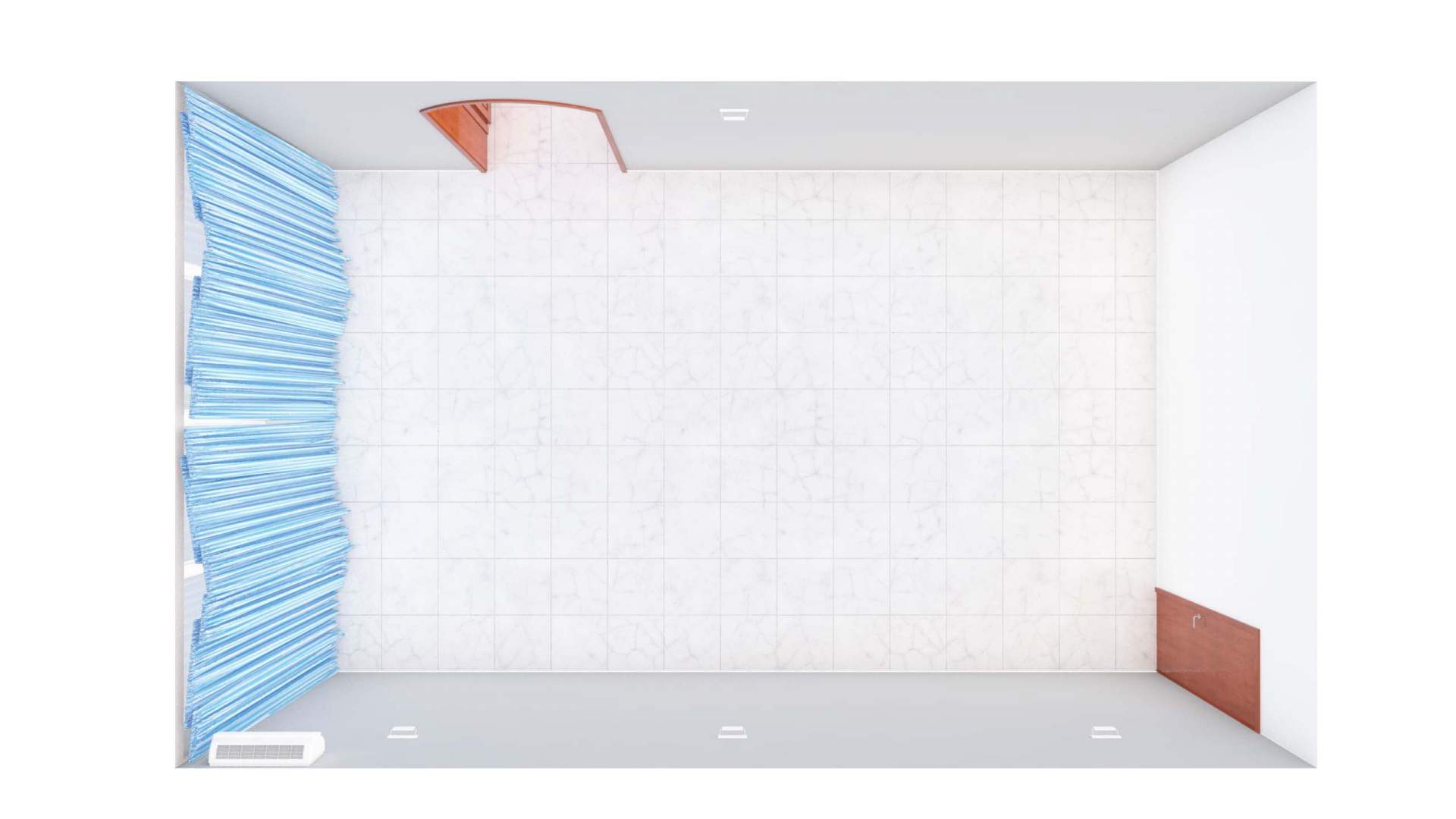 Rent a banquet and event halls in Saratov